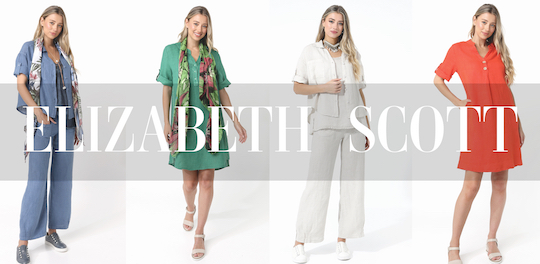 Our unique collection of silk, viscose and linen tops, designed and made in Italy and France.

Available in an array of colours, patterns, and prints, with elegant flowing shapes, our collection of natural fibre tops are made for easy wear, flattering all body types.

Pair with denim for effortless chic day look, or glam up with our silk pants to take into the evening.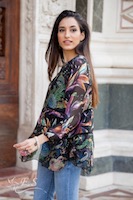 Silk/Viscose/Cotton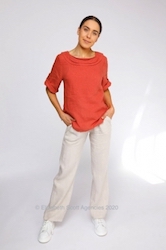 Linen
Featured Products - Tops
New Products For August - Tops
Monthly Specials For August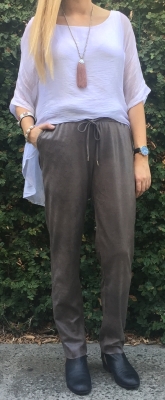 Vintage Wash Suedette Pants With Draw String
$167.20
$139.92

Save: 16% off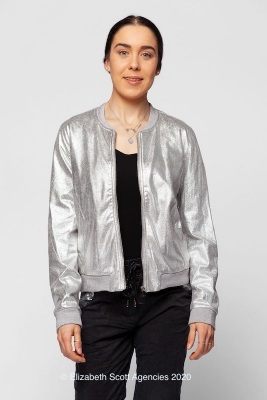 Metallic Bomber Jacket
$193.60
$163.94

Save: 15% off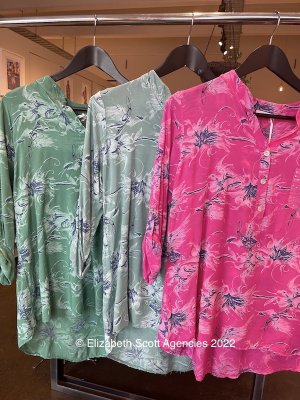 Fern Print Shirt


Cartoon Flowers Shirt


Spring Garden Shirt