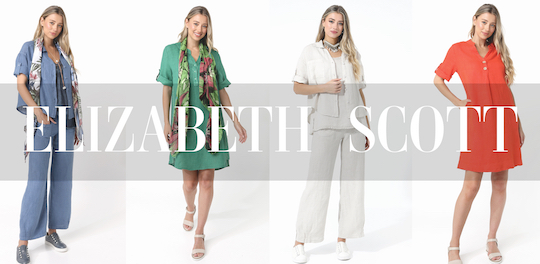 Bonita Boutique is a label under the ES Agencies banner that is uniquely designed to target the young at heart. Designed and made in Italy, Paris and Turkey.
Bonita the label has everything you need from easy to wear Turkish Wool Knits, Italian detailed Denim wear and French everyday tops.
Add a little Bonita to Spice up your wardrobe!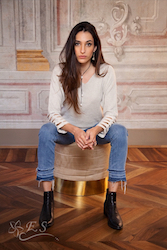 Tops

Pants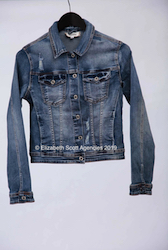 Jackets

Tank Tee Botanical Print
$96.80
$72.86

Save: 25% off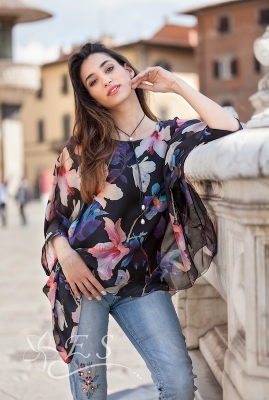 Floral Print Top With Butterfly
$169.40
$127.51

Save: 25% off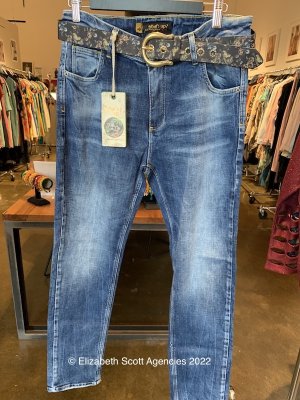 Romeo Jean

Jasmine Jean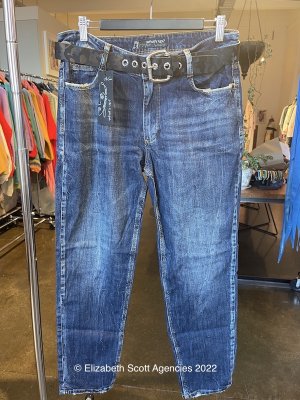 Bianca Jean